of this Dharma Center and its lineage
Daily practices of Vajrayana meditation
Once a week Lama Drubgyu is giving teachings to the volunteers open to friends and neighbours around the place
For more information please contact the Office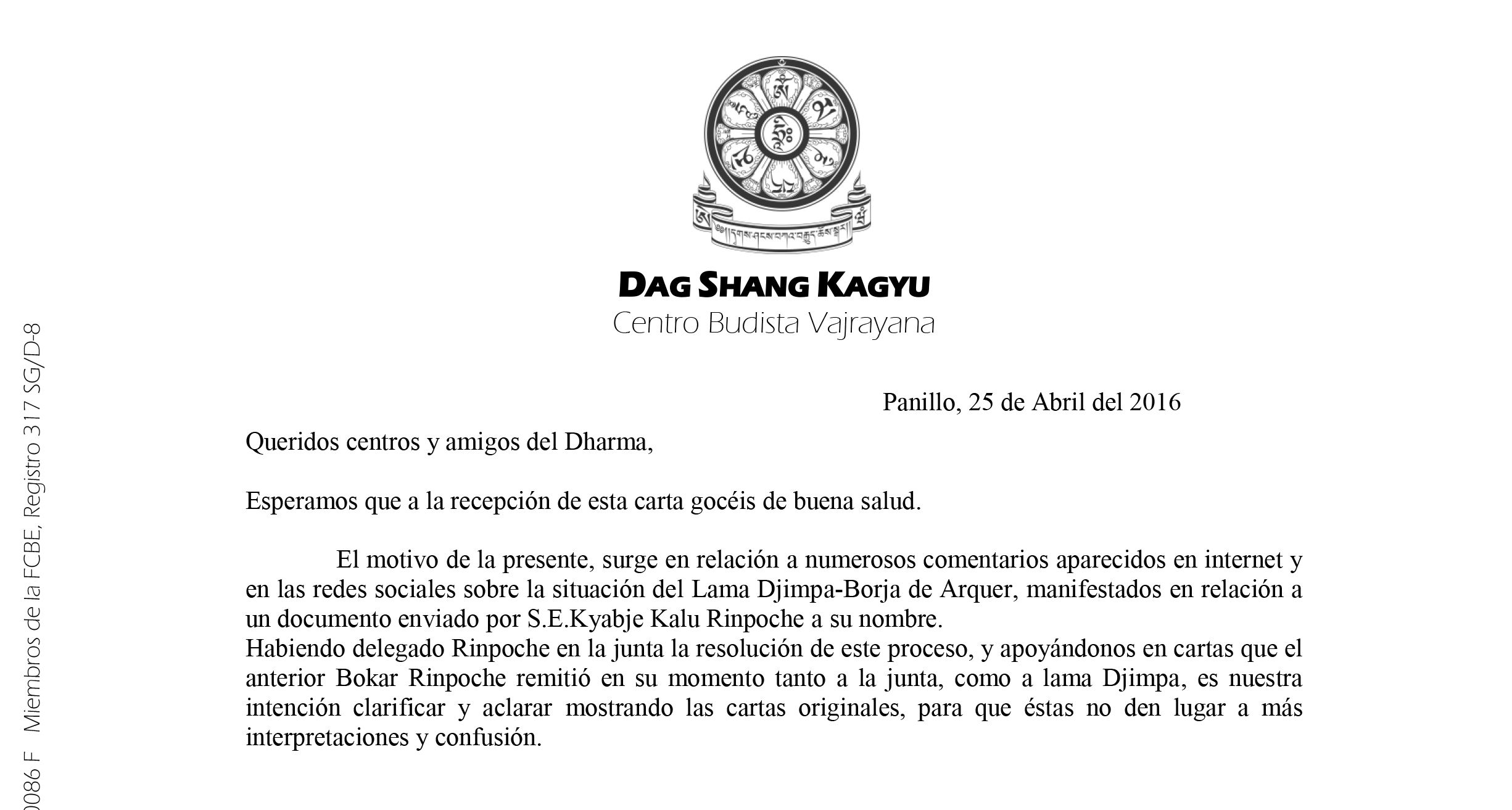 Letter from Dag Shang Kagyu to the Shanga
After the various comments dropped in the social networks and internet around the situation of Lama Djinpa - Borja de Arquer related to a document sent to him by H.E. Kyabje Kalu Rinpoché, we would like to clarify as much as possible publishing all the original letters, in order to avoid confussion and with a solid intention of thoroughly follow our masters vision and instructions.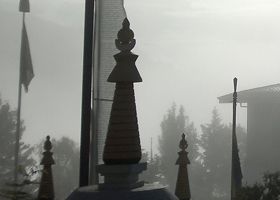 Coming to Dag Shang Kagyu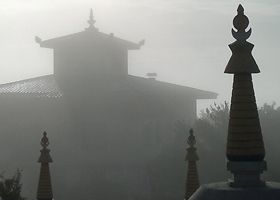 Searching for meditation centers in your area?
Have a look to this list of Dharma centers in 
several cities of Spain.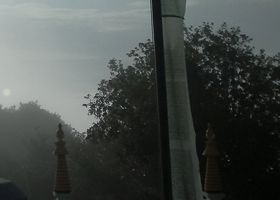 Carpooling
We offer you in this section a place to leave a simple note with your details in order to offer your car or find someone willing to share the trip to Dag Shang Kagyu.