of this Dharma Center and its lineage
Daily practices of Vajrayana meditation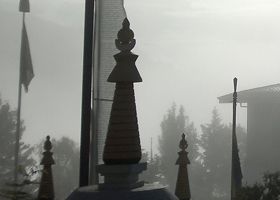 Coming to Dag Shang Kagyu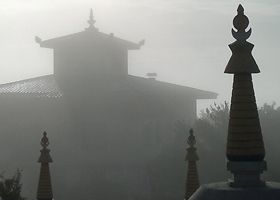 Searching for meditation centers in your area?
Have a look to this list of Dharma centers in 
several cities of Spain.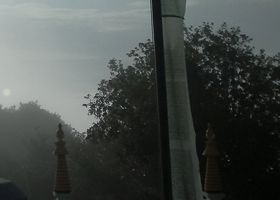 Carpooling
We offer you in this section a place to leave a simple note with your details in order to offer your car or find someone willing to share the trip to Dag Shang Kagyu.